Digivolve
Edit
Tokariballmon
lvl 15 > Burgermon
Where i can find it?
Edit
You used to be able to buy it inside Deadwood Castle from the Rookchessmon's shop for 3,000 Cash. In the mega update rare drop In the Grass boss
Tokariballmon
Edit
254
N/A
Description:
Edit
A yellow dough bird that is pretty useless but it looks cute. 
Digivolution:
Edit
Burgermon lvl 15
Burgermon
Edit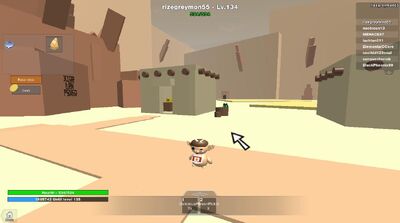 534
Delicious Patty - Heals you by around 50 Damage -
heals anyone
Green Pickles - Does ?? Damage
Description:
Edit
It is the walking hamburger for crying out loud! Using the Green Pickles ability, you can scale regularly non-scale-able areas, and restricted areas.
Digivolution:
Edit
NONE