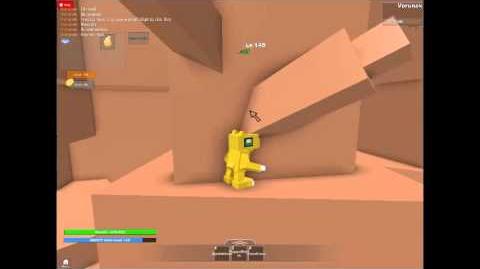 Sunmon is a digimon which you can get from the obstacle cave in the desert in Digimon Aurity
How to get Sunmon
Edit
In the desert there is a tall cave with spike-like rock branching out of it near the sand village, at a certain time it will open leading into the inside of the mountain, 
inside there is an obstacle of jumping on blocks on the wall, once you get to the top sunmon will be there. The mountain also contains some cash inside and right outside of it.
Evolutions
Edit
There are no evolutions right now.