QueenChessmon
Edit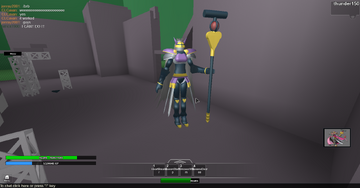 After about a year and some months here is QueenChessmon! What, not what you'd expect from a "Full-Blown War Machine!" well that's were you're wrong you see QueenChessmon was said to be the strongest in the whole entire Chessmon Series. Anywho, when you see this thing causing havok in digimon aurity do a favor for yourself and RUN!! This is the final evolution of PawnChessmon (Black) also it is a mega so if you are at least an ultimate, well get out of there!
Well if you dont know the location just look up Pawnchessmon Black in this wiki and you will find your answer, but if you don't feel like doing that. Lets just say you need too goto the city and when you reach it go to the back to that broken house and on the back you'll see gears click it and you have to pay some gears 5 I think. Then level it up too level 160.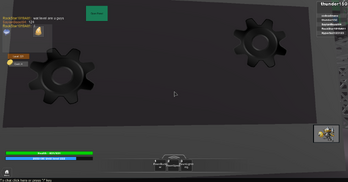 I used this picture a lot huh?
Is it Strong?
Edit
The answer is yep it is strong even stronger than Rookchessmon I forgot how much damage it does exactly so I wont post the damage for now but anyway one of it's attacks can heal yourself and then pummel the enemy again cool right? This is how it looks.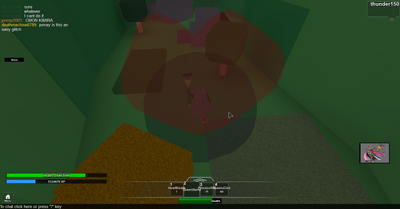 Attack 1 heart Breakers Attack opent WITH SWORDS Attack 2 queens decree heals any ally doesn't work on bosses Attack 3 princes whim slows enemy
Edit
Previous Evolutions
Edit
PawnChessmon (Black)- PawnChessmon (Black)
KnightChessmon- KnightChessmon
RookChessmon- RookChessmon